We are the Leading UPS Supplier in Qatar We supply APC UPS, Tripplite UPS , ABB UPS, Delta UPS, Chloride UPS, Liebert UPS, Socomec UPS Single Phase UPS and Three Phase UPS Supplier in Qatar.
We are the leading UPS Supplier in Qatar We supply single phase UPS and three phase UPS uninterrupted power supply solutions with external battery backup for extended runtime. We carry uninterrupted power supply (UPS) and external battery products from top manufacturers and provide innovative custom UPS solutions and Industrial UPS Solutions to protect critical loads from main supply issues including spikes, dips, fluctuations, power failures and generator power synchronization. Our dedicated technical service team structures the right Online / Line interactive UPS and external battery packs with cost effective solutions and UPS Testing and Commissioning. We deal with
APC UPS
, 
Tripplite
UPS, ABB UPS and Delta UPS supplier in Qatar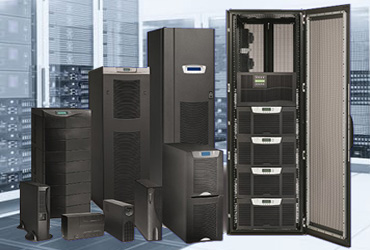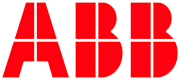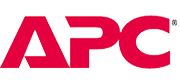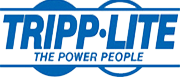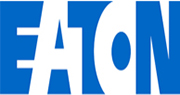 Why a UPS Need in Qatar?
There is no major power failure in Qatar as kahramaa continues to provide nonstop power solutions even though a sudden loss of power will disrupt most business, commercial and government operations. There are many examples of companies that have gone into liquidation as a consequence of mains power failure. However, it is not only total mains power failures or "blackouts" that can trigger devastating effects. Many electrical loads, such as computer systems, are equally susceptible to Power sags, Brownouts, Blackouts, Power spikes and surges, Noise and radio-frequency interference, Supply frequency changes
How to choose UPS?
There are 100 plus new brands of UPS and hundreds of suppliers are available in Qatar market. Hence choosing a UPS for your applications is tough task. The right choice of UPS will reduce the future maintenance burden. The following factors needs to be considered while choosing the UPS for your applications, the UPS should support mission-critical equipment such Servers, network/telecom hardware and factory equipment. The UPS load should be above 750 Watts. Some of the equipment requires the UPS system provide pure sine wave power when operating from battery. The ups system should statin 200 to 250 VAC
UPS supplier in Qatar UPS Dealers in Qatar UPS Manufacturer in Qatar UPS for Computer, Computer UPS, Three Phase UPS, Single Phase UPS