We are the leading Capacitor Suppliers in Qatar. We supply Epcos Capacitor and Frako Capacitor in qatar. The power capacitors are enclosed in cylindrical aluminium casings provided with M12 mounting studs. Each contains up to three capacitor coils wound in a low-loss, self-healing dielectric material consisting of segmented, metallized polypropylene film. In addition to a PCB-free flame-resistant mineral filler material, the casings also contain an adhesive stabilizer. Permanently connected external discharge resistors guarantee that the residual voltage falls to below 50 V within one minute after the capacitor has been disconnected. The electrical connections are by means of flat push-on terminals (IP00) or a patented spring-clamp connector (IP20) available separately.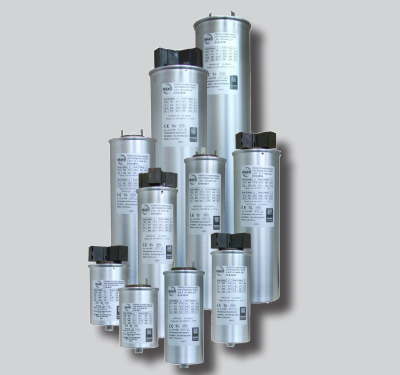 Rated voltage: 208 V bis 800 V
Rated frequency: 50 / 60 Hz
Power rating: 1.0 to 40.0 kvar
And other custom power ratings
Standards
■ IEC 60831-1 and 2
■ EN 60831-1 and 2
■ UL 810
■ CSA 22.2 No. 190
Current-Carrying Capacity
The levels of harmonic distortion in power networks are constantly on the rise globally, making it essential to design capacitors to handle increased current loading.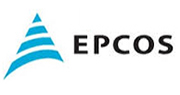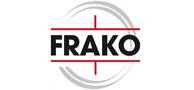 Service Life
The use of rigorously inspected materials and their careful processing guarantee high quality and a long product service life. Capacitors are manufactures to its own in-house specifications, which are far more demanding than the requirements of the applicable standards. Quality control inspections after each individual manufacturing step ensure that the final product is of a high quality. These demanding quality standards, together with specially developed manufacturing technology, enable power capacitors to achieve a longer than-average service life. At the end of the manufacturing process each capacitor is inspected individually. The in-house requirements for this special inspection are considerably more stringent than those of the routine tests specified by the relevant standard.
Reliability under Overload Conditions
The reliability of the capacitors is of fundamental importance for the uninterrupted operation of power factor correction systems.
■ Self-healing polypropylene film
■ Over pressure disconnection system
■ Segmented metallized film surfaces
We are the top Capacitor Suppliers in Qatar