Video Wall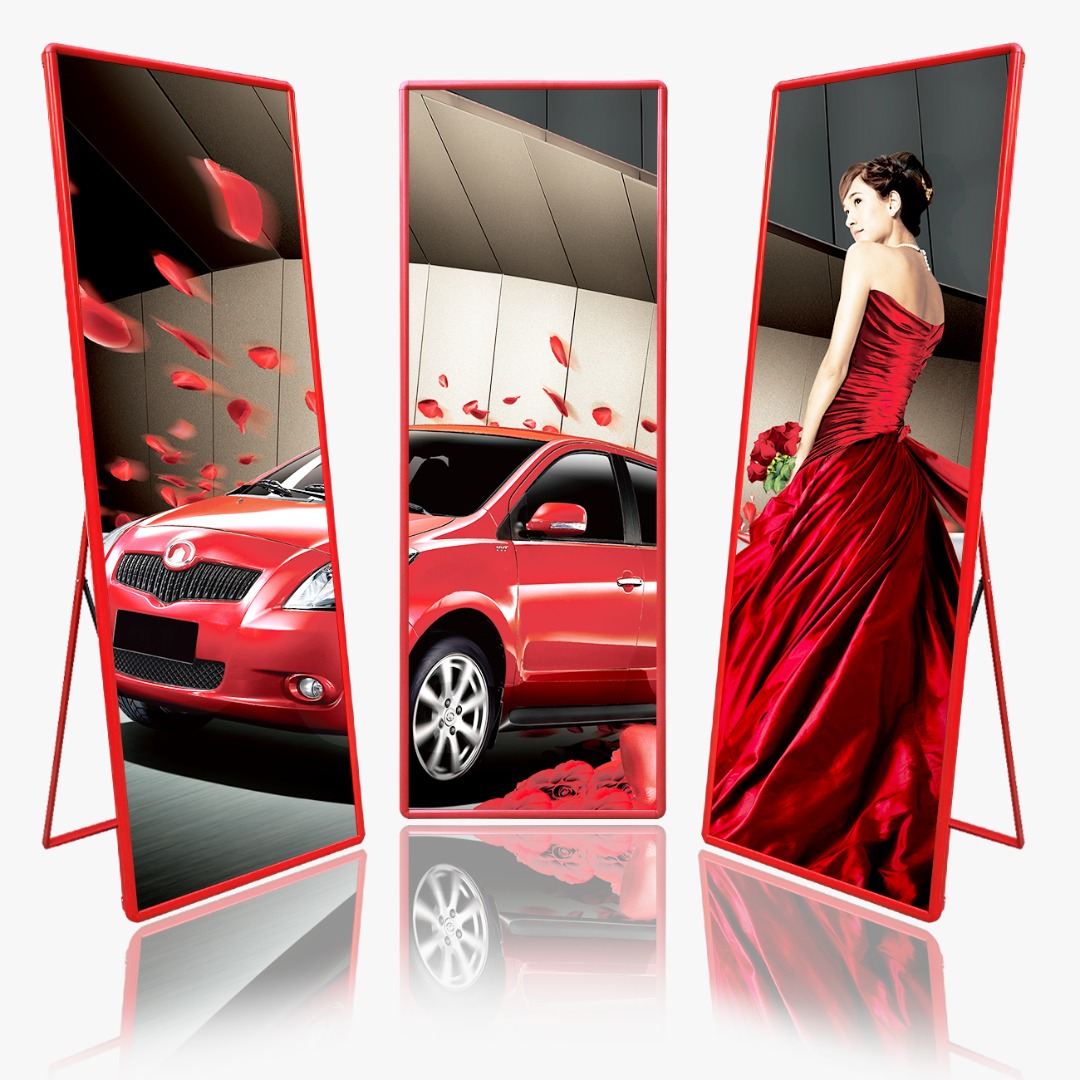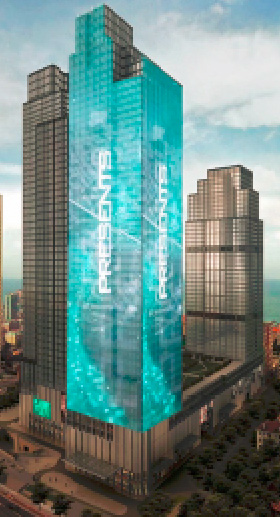 The high definition specialized LED display is completely customizable to fit to explore your products and services in the LED screen. The Digital LED displays can be programmed to display texts, multiple images, and animations. The specialized displays are self-encapsulated low power and voltage integrated, and the well protected and automatic brightness adjustment display enables the shining during both of day and night. The displays are unique in design, attractive in appearance, and advanced in control technology.
Specialized Digital LED Poster Display
Display your Products & Services in the Poster Display screen, let your Customers get impressed the specialized light weighted screen
Outdoor Advertising Displays
Digital billboards Display can be designed to display running text, images video display several different displays
Mesh Outdoor Display
The LED Mesh outdoor display series display the large-scale media experience. LED Mesh Curtains have become a popular signage solution for outdoor building frontage, Ceiling LED, nightclubs, Stage for events concerts and bars because of its lightweight, easy to install features. Led Mesh can be customized into many different sizes and smoothly and perfectly fits into architectural lighting and decorating applications.
LED Stage Display
LED screens on stages are more attractive and versatile. It's essential to enhance any show and have become a staple in almost all events. Installing our specialized LED screen on the stage be much easier for all the attendees to see what is going on clearly, even for those furthest from the stage.