Polar Qatar Switchgear Company manufacturer and supplier of Low Voltage Switchgear Control Panels Electrical Enclosures Stainless Steel Enclosures Aluminum Enclosures MDB Main Distribution Boards, SMDB Sub Main Distribution Boards MCC Motor Control Centers VFD & Soft started Stand Alone Panels Synchronizing Totalization Panels Street Light Control Panels Energy Meter Cabinets Capacitor Bank Panels Final Distribution Boards HAVAC Control Panels ATS Panels Generator Control Panels and Socket Panels
Our portfolio of products and services includes uninterruptible power supply UPS System, Earthing & Lightning Solutions, Earth pit rod, Earth pit HDPE Cover, Chemical Earthing and Wilo Pump system in qatar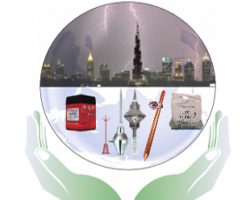 We involved in Earthing & Protection services and material supplies.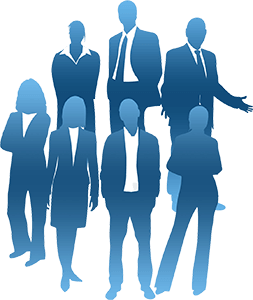 Polar Specialized Technical Services W.L.L established in Doha – Qatar. Polar Group Located in Sharjah, Dubai and Oman. We deal with complete power transformation solutions @ one point. We stick to the highest standards of corporate governance by establishing processes and practices that promote and ensure integrity, compliance & accountability.
We offers comprehensive services related to the low voltage panel board design, coordination study, supply of panel boards, installation, testing & commissioning of the same. Furthermore we involve in retrofit & refurbishment, annual maintenance, planned preventive maintenance and breakdown maintenance for low voltage switchgear panels.
We do supply all types of sheet metal electrical enclosures, Stainless Steel Enclosures, Aluminum enclosures, Form 2 & 4 Enclosures, Metering Cabinets, Cable supports & Channels.
We are also doing all kinds of pumps with control panels for booster, transfer, sewage, circulation and HAVC applications. In addition we involves in UPS/IT Networking, Cable Tray & Trunking, Solar Energy, Earthing & Lightening, Annual Maintenance Contract and ELV Integration Services.
"

We are handling universal product of SCHNEIDER ELECTRIC, ABB, SIEMENS, ALLEN BRADLY, EATON and L&T throughout GCC

"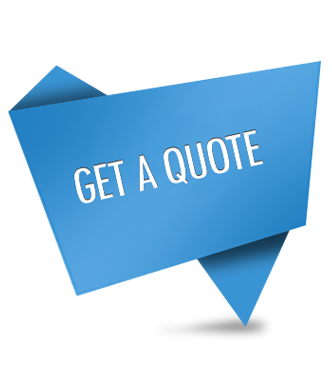 A phone call from one of our business consultants
A cost estimate of your project based upon your submission
An in-person meeting to discuss the finer details if necessary
100% privacy guaranteed, your details are safe and protected
qatar switchgear company│switchgear companies in qatar│switchgear companies qatar│qatar panel companies │lv switchgear│electrical switchgear manufacturers│switchgear manufacturers in qatar│ups supplier in qatar│ups system supplier in qatar│pumps supplier in qatar