Welcome to Polar Group - Leading Electrical Suppliers in Qatar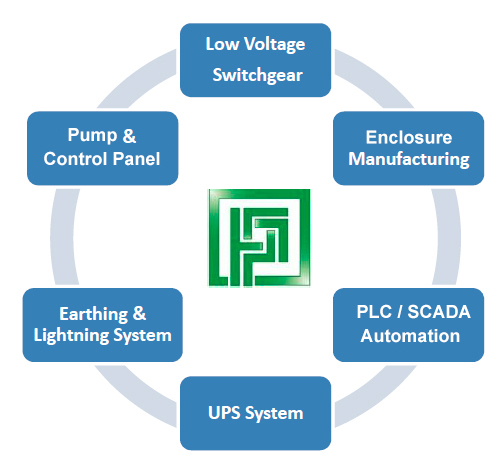 We provide specialized electrical process solutions to improve power transformation services to meet the energy needs both nationally and internationally. Polar Qatar has been formed in the year 2017 in Doha, Qatar, by a group of professionals having wide range of exposure in Electrical Industry.
We operate a team of highly skilled professionals and technicians with experience of working on projects of all sizes. Our team work and culture build on the company's reputation and image internally and externally.
Our philosophy is to focus on prevention and every individual / team is committed to "doing the right things right from the first time, every time''. We Comply with all applicable legislations, regulations, requirements of international standards and other requirements to which we subscribe. Through continual improvement we will keep meeting and exceeding the expectations of our customers, employees, contractors and third parties. We have proven track records of electrical related suppliers in qatar. View more about us
Whether you are looking for services for your existing structure or replacement at the most competitive prices, Our Technical Service Division supply your needs. We believe that our strength lies in the comprehensive nature of the service we offer our customers. Without compromising on quality, Polar Technical Services still manages to guarantee realistic prices, making the company a viable option for any potential partners. We are the leading manufacturer and suppliers in qatar
Our Portfolio of
Products & Services
Need Quotation for Projects, Small and Large Supply?
We deal with following products